Automatic Car Wash Machines
Automatic Car Wash Machines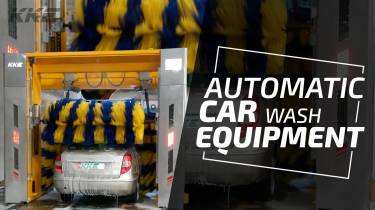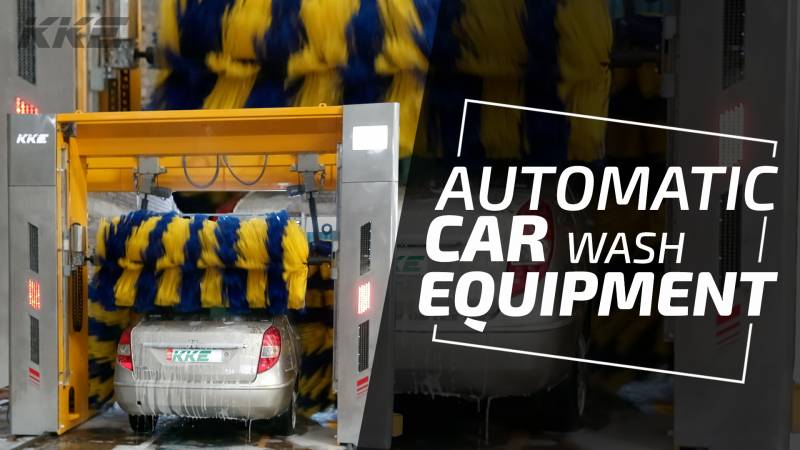 KKE Wash Systems is a manufacturer of Automatic Car Wash Machines since 1993. The Car Wash Equipment are supplied across the globe.
The Automatic Car Wash Machines are namely of Two Types
Trolley Car Wash Systems
Drive-Thru Conveyor Car Wash Systems
Trolley - Automatic Car Wash Machines
Trolley Car Wash Systems are suitable for locations where the throughput is less. The maximum number of cars a Trolley Systems or Inbay Automatics can wash is approx 6 - 10 cars per hour.
KKE Trolley systems are built in a way to attract your customers. The more attractive your Car Wash machine, the more customers would come to your facility.
X2 Automatic Cra Wash Equipment is high tech car wash equipment with the most advanced features. Just the look of it makes one drawn towards her. Features Foam / Shampoo Spray, Foam Brushes, Wheel Wash System, Triple Foam Wax, Tire Spray, Onboard Blowers, LAVA Foam Bath, etc makes it one of the feature-packed machines.
KKE X1.1 is another variant from the X Series family of Automatic Car Wash Machines. It is an attractive piece of equipment which makes customers coming back again and again.
A rollover Automatic Car Wash machine one would hope for starting a new car wash business or when you are starting for the first time in a relatively new market for a car wash. KKE Speedoclean offers all the comforts you would wish in the car wash as an Operator while having enough to attract your customers with an Automatic Car Wash Machine near them.
KKE Wave is a Touchless Car Wash Machine for dusty environments. The strong nozzles easily remove road grime and dirt from your car. The rugged water pumps give a long life while the equipment appearance attracts new customers every day.
Conveyor Car Wash Equipment
In the Conveyorised Car Wash Equipment, the cars are loaded on a conveyor. The Cars then are taken through various arches which spray chemicals and perform washing operations on the Car. KKE Has conveyor car wash equipment from 20 - 120 cars per hour.
The number of cars per hour of a conveyorised system depends upon the speed of the conveyor and for effective cleaning, you need to have enough arches commiserate with the speed of the conveyor.
Automatic Car Wash Business
Automatic Car Wash Business is one of the most profitable businesses around the globe. It is always said that money is always around the things which people love. Cars are something which people really care for as the cars depict their Social Status. This makes them spend large amounts of sums to maintain their cars.
Following are some of the business avenues where an Automatic Car Wash can play a major role in the business operations :
Express Car Wash Stations
Full-Service Car Wash Stations
Gas Stations
Service Stations
Detailing Centers
Existing Manual Car Washes
Car Wash Business Profits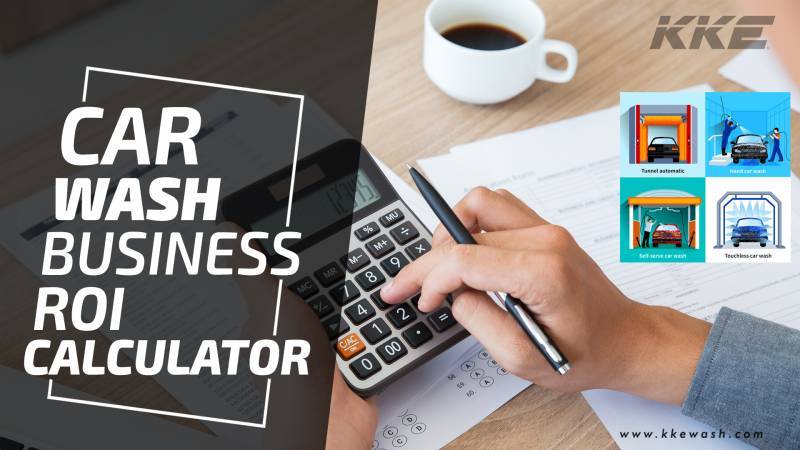 Like any business, the Success of the Automatic Car Wash Business is determined by various factors. KKE Wash Systems has built a Free tool that helps you evaluate various factors and see what makes the business click i.e. profitable and you get the returns you are hoping for. Please find the link below.